Dumb money graph
Doug Porter thinks Canadian's like paying more for real estate. He is one
of the people hyping the real estate market.
People who listen to this are the same stupid money that listened to
Gamestop. But take heed, shorting Canadian real estate would be a big
mistake because of the irrational exuberance in the market.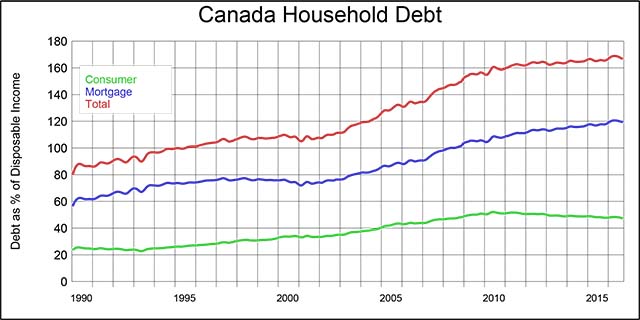 ---
| | |
| --- | --- |
| | Facebook |
---
| | |
| --- | --- |
| | Twitter |
---
| | |
| --- | --- |
| | Google plus |
---
| | |
| --- | --- |
| | Linkedin |