Mortgage to income ratio
The ratio has gone from 115% to 105% despite the ongoing pandemic.
This is because of unprecedented government CERB support to the tune of $50
bn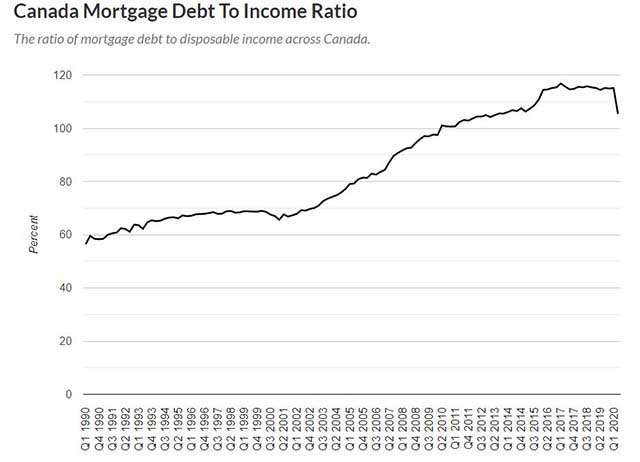 Hotels in NY at risk
4 out of 5 hotels are at risk according to a Bloomberg report.
Restaurants in Canada are also at risk. This foreshadows problems in 2021.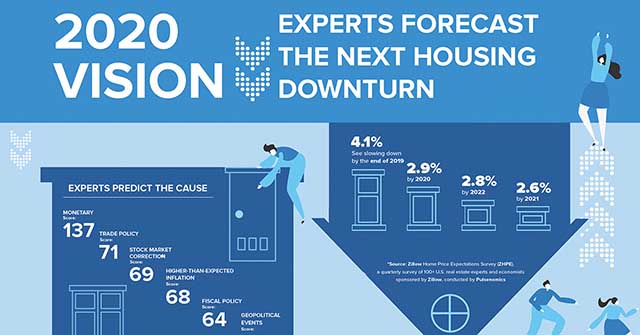 Immigration to play
Trudeau announced targets of 400,000 immigrants in 2021.
Immigrants typically buy homes within 2 years of arrival. This will put
upward price pressure on Canadian housing.