Death to bitcoin, long live bitcoin
Bitcoin versus the blockchain.
Bitcoin uses blockchain technology to create contracts for bitcoin that can
be traded for goods. Blockchain is the technology behind bitcoin.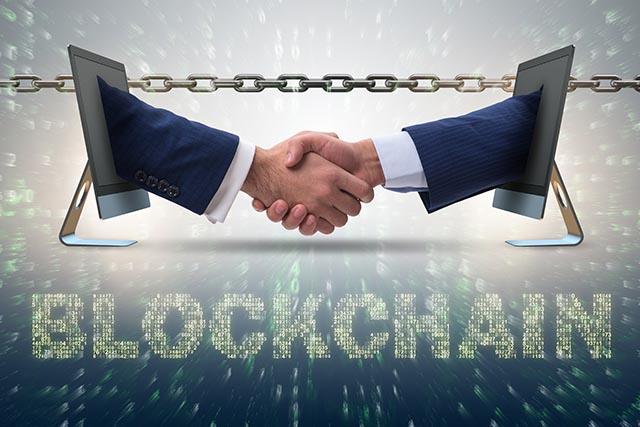 JP Morgan has been accused of fraud and held client funds.
If these funds were on the blockchain this would not have been possible.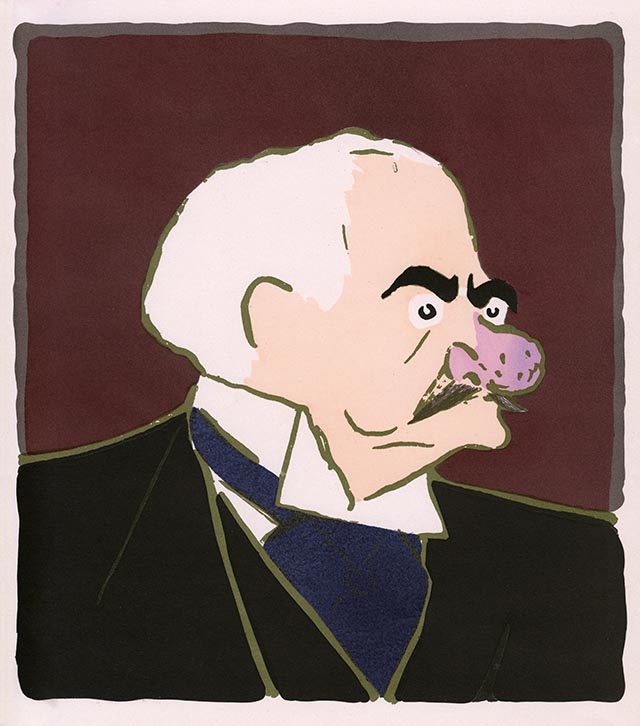 ---

Facebook
---

Twitter
---

Google plus
---

Linkedin